Natural heating & cooling
with practical clay modules
Natural heating & cooling
with practical clay modules

Info auf deutsch
Natural heating & cooling
Multifunctional, patented natural climate ceiling with high-performance clay modules fulfills up to five functions on only one surface: heating, cooling, humidity regulation & air purification as well as pleasant acoustics. Highly interesting as ceiling cooling, ceiling heating and wall heating. The modules are 100% organic and recyclable. For a perfect indoor climate.
First natural ceiling cooling without the need to dehumidify the room air.
Developed, tested and certified on a scientific basis. In collaboration with:
Innovativ high-performance clay modules
ArgillaTherm's patented clay modules extreme sorption values due to the high proportion of 3-layer clay minerals and very high compaction. This means, for example, twice as high moisture absorption and odor and pollutant binding than the already excellent clay plaster.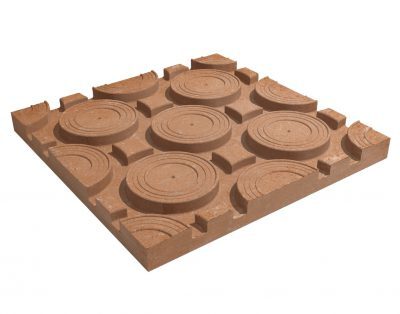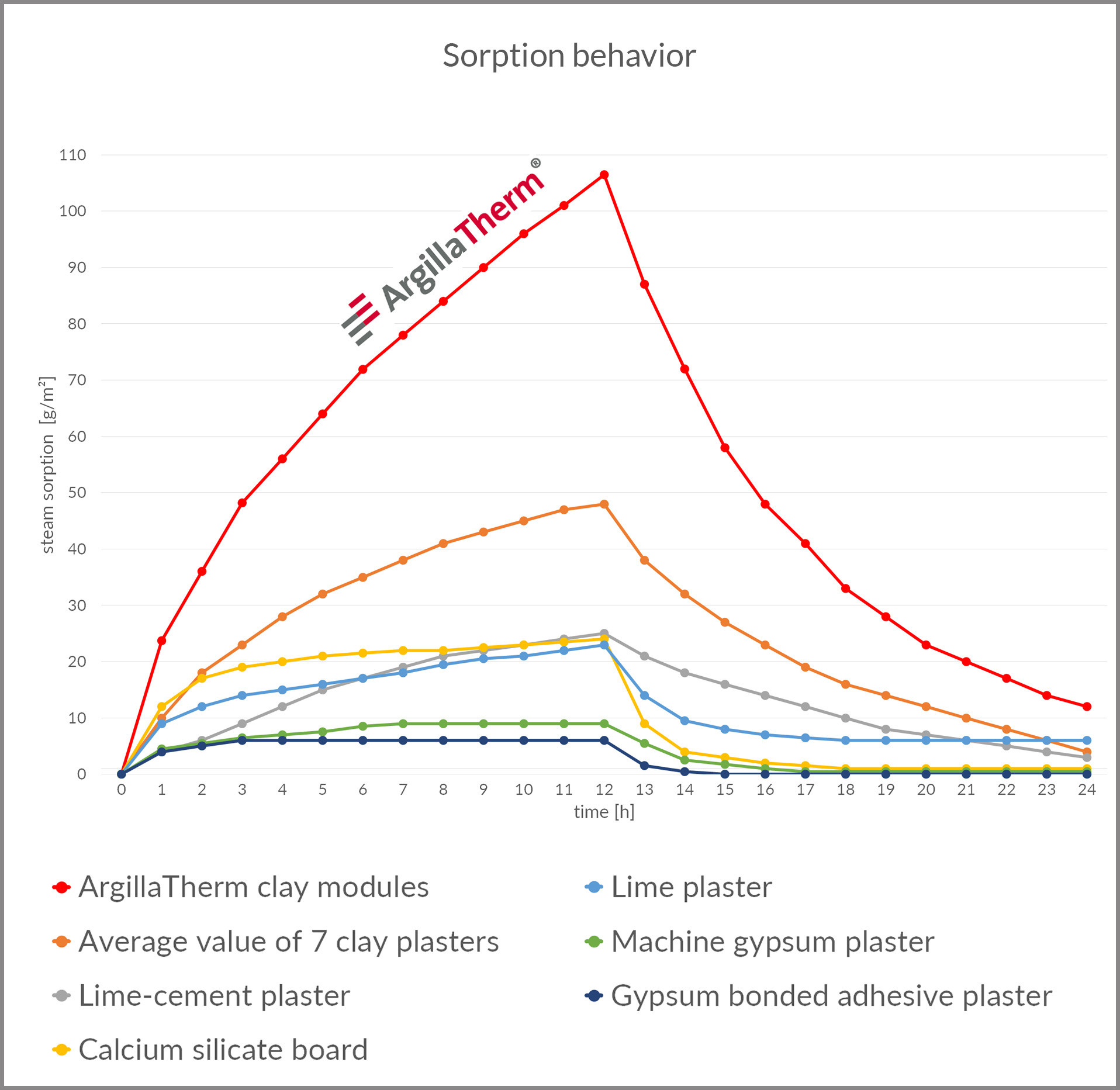 Extremely good sorption behavior
(certified by MFPA Weimar, Bauhaus University)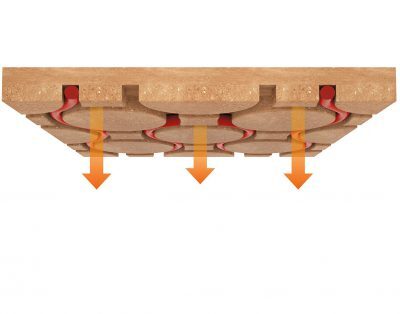 After installation of the lines
Water-based Ceiling
Heating & Cooling System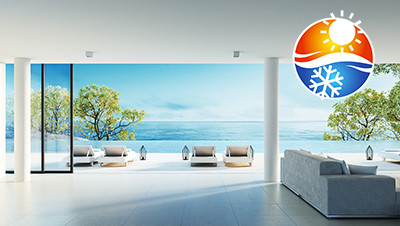 wSYSTEM: Healthy heating and pleasant cooling. Also as a pure cooling ceiling. Innovative clay climate system. Flexible use. Easy to install due to modular system. Energy-saving in operation. Multiple certified…
Please contact us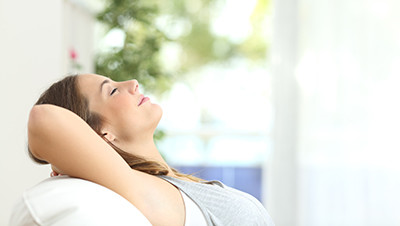 The innovative clay climate systems offer well tempered joie de vivre with an incomparable indoor climate. With a uniquely high proportion of pleasant thermal radiation and optimum humidity regulation. Healthy living and at the same time very energy-saving …
Please contact us
Clay Climate
Direct Heating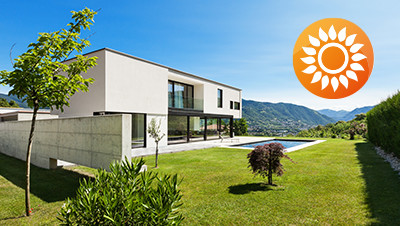 eSYSTEM: Innovative, electric clay ceiling heating. Low cost of purchase, low cost of installation. Energy-saving. Free from electrosmog. VDE tested. Experience 100% home-healthy radiant heat …
Please contact us
The installation of the patented system is very simple. As the modules are individually cut to size, any ceiling shape is possible. The endless matrix enables simple and free installation in all directions. Finally the clay panels are coated with clay plaster and clay paint.
All service manuals and technical documentation are available in English in our download area.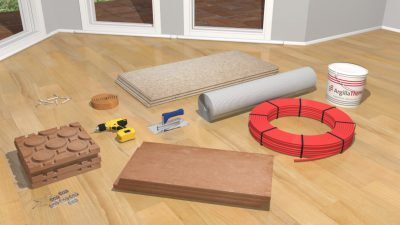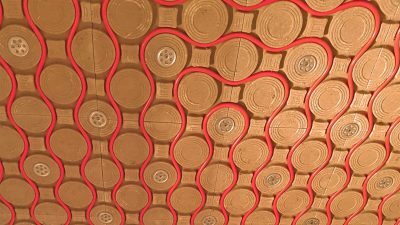 High-performance clay modules laid